8 a Certification Benefits and Advantages
Small businesses seeking to take the company to another level should consider the various 8(a) certification benefits and advantages. With the right information about the government contracting process when agencies purchase your specific services or products, your company can often reach a level that the traditional commercial sector may not allow.
What is 8 a Certification?
The 8(a) Program was implemented as a nine-year program by Congress to allow small businesses to gain more leverage in the market to gain revenues and to develop a more successful business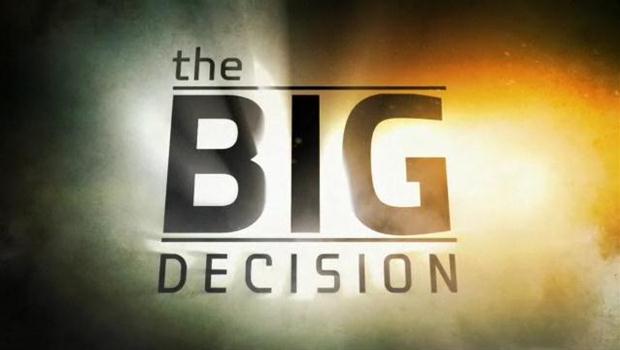 venture. Congress also gave the Small Business Administration (SBA), the legal authority to oversee the program and provided it with the statutory tools and power to help each company succeed in the program. The SBA has exclusive authority to handle all matters associated with a company's 8(a) status. This includes the ability to accept and terminate companies. After going through the 8(a) program, participants are not allowed to reenter the program.
Benefits and Advantages of 8 a Certification
Small businesses that meet the SBA 8a certification requirements find that there are numerous 8(a) certification benefits and advantages. For example, companies with 8 a status can receive sole-source contracts, up to $4 million for goods and services and $6.5 million for manufacturing.
8 a set-asides: 8a certification also allows small businesses to compete for set-aside contracts reserved exclusively for 8(a) participants. This unique benefit reduces the pool of bidders while excluding traditional, non 8(a) certified small businesses. This process is referred to as 8(a) competitive bidding.
Joint venture and teaming advantages: Small businesses admitted to the Program also have benefits and advantages of forming joint ventures and teaming agreements to reach larger contracts.
Proactive Measures After Getting 8 a Certified
Despite the many benefits and advantages of getting your 8(a) status, small businesses must still develop strategies to acquire more projects and increase revenues. All participants in the program must immediately put to rest the thought that the SBA has to get them work. This simply is not the case, statutorily or otherwise. There are proven strategies to becoming successful when getting 8(a) certified.
For help getting your 8 a status, or learning how to take advantage of 8 a certification benefits and advantages, call our SBA certification consultants at 1-866-601-5518.