8a Certification Net Worth Requirements
When applying for your 8a certification, there is one common issue that sometimes confuses applicants. The question on whether you meet 8a certification net worth requirements becomes complicated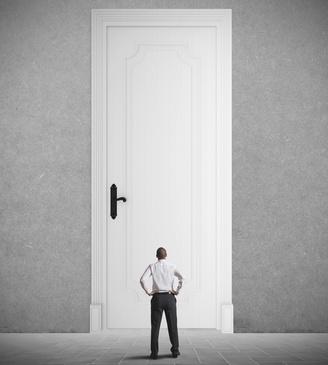 when there are second mortgages on the primary residence, etc. Although the 8a Program rules seem straightforward, applicants still have concerns about related issues such as rentals, mortgages and retirement accounts. Besides, there are cases where the SBA has denied 8a applications through its own error.
What Does The SBA Look At For Net Worth Requirements?
The SBA looks at 8a certification net worth requirements to analyze your access to capital and credit and determines a range of factors, including:
Income for the past three years,

Personal net worth, and

The total fair market value of the applicant's assets.
Fair market value of assets includes the value of your company and the value of the primary residence but excludes retirement accounts.
The SBA will not consider an individual with a net worth of more than $250,000 or with total assets more than $4 million for 8(a) certification as they are deemed not economically disadvantaged.
Exclusions from Net Worth Requirements: When determining net worth, the SBA does not include your interest in the company, the equity in your primary personal residence, or the value of any official retirement accounts.
If you find that the SBA miscalculates your net worth, and denies your 8a certification application, you will want to do more than just make the allegation. Instead, you will want to articulate the particular error(s) and submit a request for consideration on the issue.
You should have a CPA that understands the rules to make a detailed report as to why the new worth calculation is in error. See Matter of Ironwood Commercial Builders, Inc., SBA No. BDPE-532 (2014) for tips on home loans, second mortgages, etc.
See Information About Complying With SBA 8a Program Annual Requirements.
Learn more about getting 8(a) Sole Source Contracts With the Government.
For help with your application and making the appropriate adjustments for meeting SBA certification net worth requirements, call our government small business experts at 1-866-601-5518.