Colorado Limited Liability Company Act LLC Basics
Understanding the Legal Nuances of the Colorado Limited Liability Company Act Can Minimize Headaches and Costly Legal Mistakes With LLC Laws.
Under the Colorado Limited Liability Company Act, you can form your LLC with one or more members. During the initial stages of formation, LLC members can either contribute money to the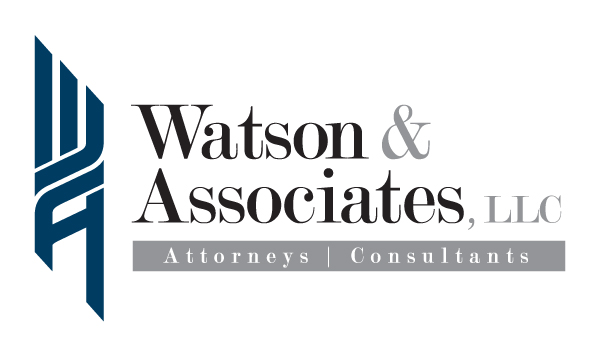 business or satisfy their initial contribution by 'sweat equity." Voting rights can be established based upon the initial contribution.
LLC members must initially decide the level of voting rights and profit sharing. This should be at the initial formation stage.
Articles of Organization & Registered Agent Requirements
The Colorado Limited Liability Company Act require business owners to file articles of incorporation with the Colorado Secretary of State (Colorado SOS). There is basic information that should be included.  Under Colorado LLC laws, the business must designate a registered agent. This person must live in Colorado and must be over 18 years old. Having a registered agent is a statutory requirement and information should be current at all times.
Colorado LLC Laws — Personal Liability Issues
One of the basic advantages of forming a limited liability company under Colorado LLC laws is the ability to enjoy limited personal liability protection from such things as company debts.
However, to enjoy the protection LLC members must abide by the Colorado Limited Liability Company Act on such things as advertising, not commingling funds and the basic requirements for business operations. Another advantage of forming an LLC in Colorado is that members do not have liability for negligent acts of other LLC members. See information on LLC vs Corporation.
 Colorado Limited Liability Company Management
Under the basic Colorado Limited Liability Company Act, the articles of organization must assign the management of the company in its manager(s). If so, the LLC articles of organization or the operating agreement can spread out management responsibility among the managers – If more than one. Under the Colorado LLC Act, managers do not have to Colorado residents unless stated in the articles of organization or LLC operating agreement
 There are numerous legal requirements for new business owners to be aware of under the Colorado Limited Liability Company Act. Getting the right business advice could be beneficial. 
 For additional help with Colorado LLC laws and formation or setting up a limited liability company, call our Colorado LLC lawyers at 1-866-601-5518. FREE INITIAL CONSULTATION.