Joint Venture Contractual Agreement and SBA Approval
Make Sure That Your Joint Venture Contractual Agreement Gets Approved Before Contract Award
Government Requests for Proposal (RFP) are sometimes set aside for 8(a) BD program participants. An important aspect that potential bidders must look out for is the specific language that "If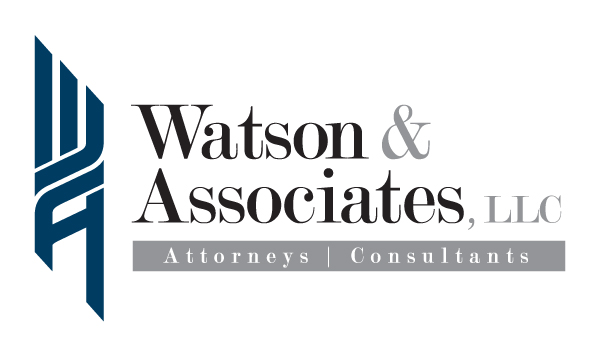 the procurement is to be awarded through the 8(a) BD program, SBA must approve the joint venture contractual agreement pursuant to 13 CFR 124.513."
Even if your small business is waiting for your mentor-protégé approval, your joint venture contractual agreement still has to meet the requirements of 13 CFR 124.513 and must be approved in accordance with the regulations. For example, joint venture agreement regulations state that:
SBA must approve a joint venture contractual agreement prior to the award of an 8(a) contract on behalf of the joint venture.

Where a joint venture relationship has been established and approved by SBA for one 8(a) contract, a second or third 8(a) contract may be awarded to that joint venture provided an addendum to the joint venture agreement, setting forth the performance requirements on that second or third contract, is provided to and approved by SBA prior to contract award.
After approving the structure of the

joint venture

contractual agreement in connection with the first contract, SBA will review only the addendums relating to performance of work on successive contracts.

SBA must approve the addendums prior to the award of any successive 8(a) contract to the joint venture business.
Solicitation Language Rules
Get SBA Approval First
Given the language of the solicitation, it is important to submit your joint venture contractual agreement as early as possible in the bidding process. Unless facts dictate that the formal notice of award was not made before SBA approval, you cannot use the SBA's delay to suggest that you should be awarded the contract.
Clearly, there is an argument to be made that if the SBA is aware that you are bidding on a project, and its role is to help small businesses succeed, then it should accelerate the approval of the joint venture proposal.
Until that issue is resolved, appeal courts apply this rigid rule.
Get Your FREE Joint Venture Agreement Checklist
For help or questions about your joint venture contractual agreement, call our small business lawyers at 1-866-601-5518. FREE INITIAL CONSULTATION.