SBA 8a Program Eligibility Requirements – SBA Requirements – Getting 8a Status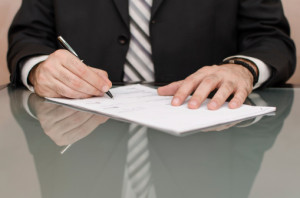 The 8a Certification Program is a nine-year business development program that allows a small economically and socially disadvantaged business to participate and have access to government contracts.
8a program eligibility requirements are heavily regulated and applicants seeking to get 8(a) certified must carefully review their information before sending to the SBA.
The 8a Program is managed by the SBA. This is because the 8(a) Program has a lot of statutory power. Since there is ample room for abuse, the SBA carries a large stick when overseeing the program.
Getting your 8a status gives the ability to gain sole source awards and other unique benefits. This is why the SBA requirements for 8a application requirements are so strict.
SBA Requirements For 8a Program Certification – Who are Socially Disadvantaged Individuals?
Socially disadvantaged individuals, defined under the 8a program and 8a requirements, are those who have been subjected to racial or ethnic prejudice or cultural bias because of their identity as members of a group. Social disadvantage must stem from circumstances beyond their control. In the absence of evidence to the contrary, people who are members of the following designated groups are presumed to be socially disadvantaged:
Black Americans

Hispanic Americans

Native Americans (including American Indians, Eskimos, Aleuts, and Native Hawaiians)

Asian Pacific Americans, and

Members of other groups designated by the SBA
See More About the 8a Certification Services We Offer