How to Intervene or Defend in A Bid Protest? What Does Intervene Mean?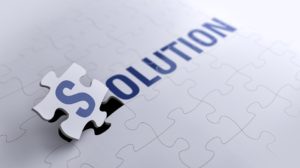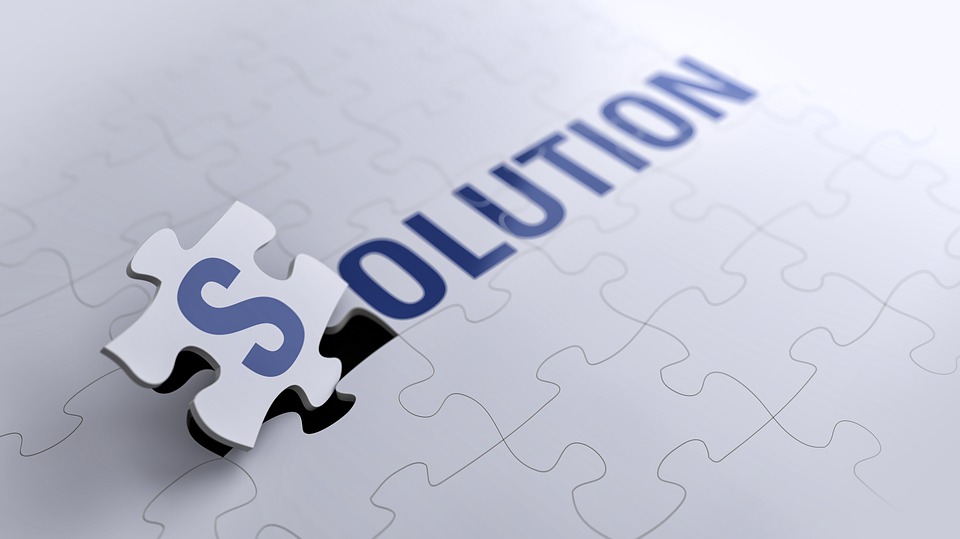 Learning how to intervene and defend in a bid protest at GAO or Court of Federal Claims stems from a standing and litigation strategic plan.  Under 4 CFR 21, An intervenor in a bid protest is typically the awardee.
  As an interested party, you have a right to intervene in the protest action and include your position on the record.
4 CFR 21 What Does it Mean to Intervene?
Under GAO bid protest regulations 4 FCR 21 to intervene means that the awardee, or some other party with legal standing, can enter their appearance into the case and be heard by the respective bid protest court.
An Intervenor means an awardee if the award has been made or, if no award has been made, all bidders or offerors who appear to have a substantial prospect of receiving an award if the protest is denied.
As an intervenor, you still have to abide by the GAO bid protest regulations, or the Court of Federal Claims rules your goal would be to try to keep the award. By defending against allegations by the protestor, you will be able to respond to get access to the Agency Report. However, you can only accomplish this by retaining a bid protest intervenor lawyer that can gain access to the court's protective order. Contractors are not allowed to gain access to the Agency Record simply because there are sensitive source selection materials that belong to other bidders.
Right to Intervene Under 4 CFR 21
Absent a traditional injury in fact, intervenor standing to defend in public law litigation is appropriate only where state or federal law confers on the intervenor the authority to represent the government's interest.  When deciding how to intervene and defend in a bid protest, you still have to meet the interested party requirements under bid protest regulation 4 CFR 21.
Why Intervene in a Bid Protest? 
Many government contractors wait it out to see what happens. This can be a crucial mistake because the federal government does sometimes lose in contract bid protests. What does it mean to intervene in a case.  It means that when the court issues a ruling, you are bound by the decision. Although the protestor is challenging the agency's award decision, the reality is that it is your company's profits on the line.
For example, Once the protest is received, the contracting agency and/or an intervenor may request that GAO summarily dismiss the protest or some of its grounds. 4 CFR 21.3(b). If you are considering intervening in a Court of Federal Claims protest, you may also find that if you did not intervene at the GAO protest level, the court may not give you much attention since you failed to even show an interest at the lower level.
The Agency's approach may not guarantee that you keep the award;

You have a say in the matter and get to respond to protestor's arguments;

Failure to intervene may hurt your efforts if you decide to go to the Court of Federal Claims;

You can gain access to the agency source selection records by hiring a protest intervention attorney;

At the Court of Federal Claims level, an intervention attorney also understands the complex procedural rules in addition to bid protest law.

This can be a substantial benefit when you are trying to defend a high-value contract in a protest.
Challenge to Intervenor Standing By Government
Sometimes the agency lawyers will attempt to rule out a second intervenor because it may argue that even if the other intervenor would win on a particular source selection problem that it would still have no chance of getting the contract.
Oftentimes the government's  attorneys would use the case of  Impresa Construzioni Geom Domenico Garufi v. United States, 238 F.3d 1324, 1334 (Fed. Cir. 2001) for the proposition that "protesters who . . . finished lower than second after evaluation does not have standing to protest the procurement."

The agency will argue if you receive a lower evaluation score than the awardee that you be said to have had a substantial chance of receiving the contract award and therefore lack standing.
Note that to be able to withstand a challenge to intervene in a bid protest you have to show that you would have stood a substantial chance of winning the contract but the for the agency error.
Attacking the Agency's Challenge to Kick You Out of the Protest
When looking at what does intervene mean  in bid protest litigation, the reality is that the Federal Circuit (higher court to the Court of Federal Claims) does not require a protester to show that, "but for the alleged error, the protester would have been awarded the contract." Rather, the protester need only show that, had the evaluation been proper, the protester would have had a substantial chance to win the award. See Data Gen. Corp. v. Johnson, 78 F.3d 1556, 1562 (Fed. Cir. 1996).
A court should agree that you have demonstrated a sufficiently direct economic interest to establish standing. To have a "direct economic interest" means that the plaintiff must show that it had a substantial chance of receiving the contract. See Comint Sys. Corp. v. United States, 700 F.3d 1377, 1383 (Fed. Cir. 2012);Rex Serv. Corp. v. United States, 448 F.3d 1305, 1308 (Fed. Cir. 2006). This requirement does not, however, mean that a protester must be "next in line" to invoke this court's jurisdiction.
Intervention Notice Requirements
According to GAO protest rules, immediately after receiving notice of the protest from GAO, the contracting agency must give notice of the protest to the contractor if an award has been made or, if no award has been made, the agency must notify all bidders or offerors which have a reasonable chance of receiving an award. GAO may permit other firms to participate in the protest as "intervenors." 4 CFR 21.0(b). See also information about filing a motion to intervene at the Court of Federal Claims.
If the award has been made, GAO permits only the awardee to intervene. If the award has not been made, firms wishing to intervene should so advise GAO and the other parties, and then contact GAO to learn whether they will be permitted to intervene.

The notice of intervention can be a brief letter which includes the name, address, and telephone and fax numbers of the intervenor or its attorney, if any, and which advises GAO and all other parties of the intervenor's status.
What Should An Intervenor's Lawyer Do in a Bid Protest?
The obvious answer is to protect the award.  When deciding how to intervene and defend in a bid protest under 4 CFR 21, many get the idea is that you only mirror what the agency does in the protest and follow its lead. This can be a crucial mistake because the agency bid protest lawyers sometimes miss critical points in the record.
An experienced bid protest intervention lawyer would scrutinize the case separately and then compare the agency's position to strengthen your case.

Oftentimes, the intervenor's law will see the same legal points as the agency's attorneys.
At the end of the day, should have your attorney to analyze the strengths and weaknesses of a potential protest action before you intervene.
See How We Can Help You With a GAO or COFC Bid Protest
For additional information about how to intervene and defend in a bid protest, or for representation, call our bid protest lawyers at 1-866-601-5518.