Federal Acquisition Streamlining – Government Contract Disputes Act Statute of Limitations for CDA Claims
Government contractors are sometimes confused about the Contract Disputes Act statute of limitations government claims. The Federal Acquisition Streamlining Act of 1994 (FASA) changed  the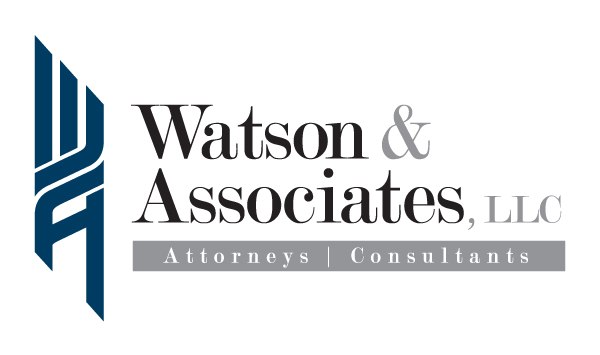 CDA to establish a limitation period for filing contract claims against the government.
You must file a government contract claim within 6 years after the accrual of the claim.
The  six-year statute of limitations  under the Contract Disputes Act is viewed  as an aspect of the waiver of the Government's sovereign immunity under the CDA and has been held to be jurisdictional. Courts do not have the authority to change the limitation period.
When Does the Contract Disputes Act Statute of Limitations Period Start?
The Contract Disputes Act does not specify when the period starts. However, you must look to see:
The date when all events, that are relevant to the claim are known or should have been known.

For liability to become fixed, you must show some level of injury.

You do not necessarily have to incur monetary damages.
Tip: The Boards of Contract Appeals lack jurisdiction to hear appeals of claims against the government when there is no final contracting officer final decision.
Tip: The deadline for filing government claims does not apply to contracts  awarded before October 1, 1995.
Applying the  Contract Disputes Act statute of limitation can be very tricky. Many government contracts have spent thousands in attorney fees on factual disputes. However, the  Federal Circuit ruled in once case that the six-year deadline for breach of contract did not start until the date that the plaintiff incurred liability, and not the date of the breach.
Equitable Tolling of the CDA Federal  Statute of Limitations Deadline: Oftentimes, but in very few situations, the six-year federal statute of limitations deadline  for government contract claims may be suspended or tolled. This means that if you give convincing evidence, the six-year statute of limitations period may be extended. These situations are very fact-specific and should not be looked at lightly.
What Other Time Limits on Contract Claims Must You Worry About Under the Federal Acquisition Streamlining Act?
As a federal contractor, you should be aware that contract clauses may show conditions that must occur before submitting a contract claim against the government.
An example of this type of CDA deadline period under FASA occurs when the Changes Clause requires that contractors file a proposal and request for equitable adjustment to the CO within 30 days after receiving a change order and "before final payment on the contract." See FAR 52.243-1(c).
How to avoid Legal Problems With the Contract Disputes Act?
Instead of taking risks and litigating disputes about the Contract Disputes Act statute of limitations period, you should consider filing your claims as soon as you know about your problem or can prove injury.
For more help and legal representation about claims against the government, call a government Claims and Contract Disputes attorney to reduce your chances of missing the six-year federal statute of limitations deadline. Call 1-866-601-5518 for a FREE INITIAL CONSULTATION.