What is the FAR Best Value Contracting Procurement Process & Trade Off Analysis Method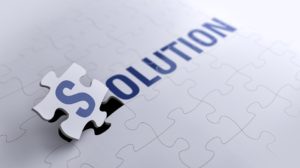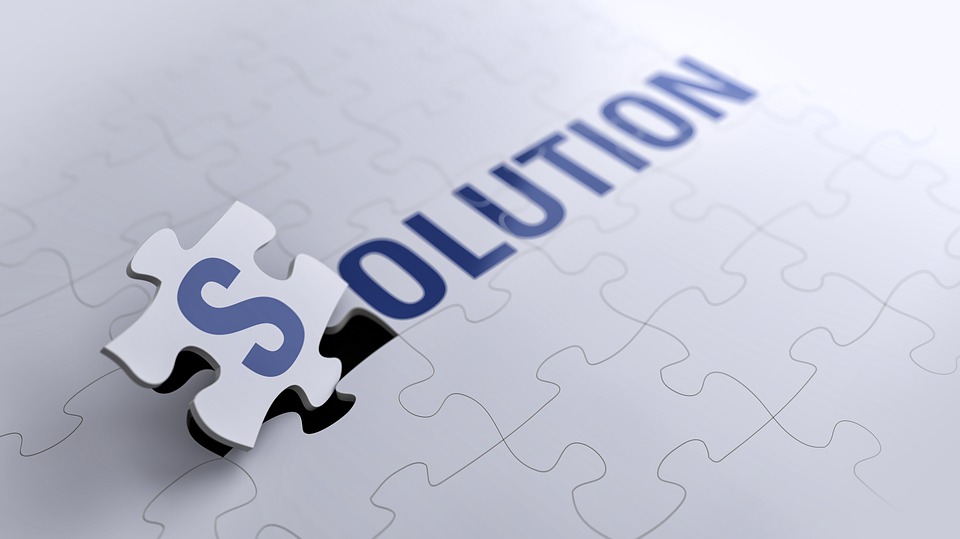 Federal government agencies tend to use the best value contracting procurement process as the preferred proposal evaluation criteria. Although known to many government contractors, many still fall prey to the government's evaluation process. Winning a protest that challenges the agency's best value trade off analysis can be daunting. However, taking the right approach can increase your chances of prevailing.
What is best value procurement definition?
This concept is usually regulated under FAR 15.  The FAR best value procurement process is used to choose the government bid that is most advantageous to the agency. This process allows the agency first to compare each proposal to the solicitation requirements.
Afterward, a best value contracting method entails comparing each proposal to each other. Each proposal evaluation includes a comparison of price and non-price factors.  Per the legal definition, the agency looks at the strengths and weakness of each proposal. Then a best-value trade-off analysis takes place.
Agency  Evaluation Documentation Required
When the agency conducts a best value procurement contract award, the source selection team must document its reasoning. Sometimes, when a best value analysis takes place, agencies just make conclusions and do not adequately document their findings in the process. This can pose a problem for the agency when there is a bid protest.
As a general matter, when an agency fails to document its evaluation in the best value procurement contract award, it bears the risk that its judgments may not be found reasonable. GAO decided this very issue in Southwest Marine, Inc.; American Sys. Eng'g Corp., B-265865.3, B-265865.4, Jan. 23, 1996, 96-1 CPD). See the full decision here.
What Must the Government Do When It Solicits Requirements?
The FAR and other procurement laws state that the federal government must make it abundantly clear how it intends to evaluate proposals and also state the factors and subfactors with their relative importance in the solicitation. When the government states its factors and subfactors for its best value trade off analysis, it must follow the solicitation requirements to the letter.
Can the Agency Divert Away from the Stated Best Value Evaluation Criteria?
The is a tough argument when filing a bid protest. The courts tend to take a more relaxed stance on this issue.  Courts tend to figure that federal government procuring agencies are in a better position to determine  what they need and the  most feasible way to procure them. GAO and other courts will not question the agency's best value and trade off decision unless the protestor shows  clear evidence that the contract award decision is unreasonable. See, e.g., Canaveral Maritime, Inc., B-238356.2, July 17, 1990, 90-2 CPD ¶ 41 at 5; New York Wire Co.,
B-235821, Sept. 19, 1989, 89-2 CPD ¶ 246 at 1.
What if the Evaluation Is Not Exactly the Same as in the Solicitation?
Courts have found that when the government contracting agency's best value evaluation methodology that is not specifically identified in the solicitation, as long as the methodology is rational and consistent with the solicitation's stated evaluation criteria, the decision will be upheld. See, e.g., Mission Essential Personnel, LLC, B-410431.9, B-410431.10,Mar. 18, 2015, 2015 CPD ¶ 109 at 9; Bonner Analytical Testing Co., B-409586.2, Aug. 7, 2014, 2014 CPD ¶ 258 at 4. 
Lower Price or Higher Priced Best Value Contracting?
Many government contractors find it difficult to overcome the legal issues in a bid protest when it comes to best value contracrting tradeoff decisions. Courts find that the contracting offices' source selection officials in negotiated best-value tradeoff procurements are given very broad  
discretion when making contract price/technical tradeoffs.  The only thing that GAO or another court would look for is whether the best value trade off decision was rational and consistent with the solicitation's stated evaluation criteria. See World Airways, Inc., B-402674, June 25, 2010, 2010 CPD ¶ 284 at 12.
When you bid on a negotiated procurement,  the contracting agency may can very well select a lower-rated, lower-priced proposal where it reasonably concludes  and documents that the higher price premium involved in selecting the other higher-rated proposal is not justified in light of the acceptable level of technical competence available at a lower price. DynCorp Int'l, LLC, B-412451, B-412451.2, Feb. 16, 2016, 2016 CPD ¶ 75 at 22.
Tips on Bidding on Best Value Procurements
As a general rule, the agency's analysis takes place by looking at the following when contemplating a best value procurement contract award:
Quality and benefits of the solution

Quality of the performance metrics and measurement approach

Risks associated with the solution

Management approach and controls

Management team (limited number of key personnel)

Past performance (how well the contractor has performed)

Past experience (what the contractor has done)
As offerors in government bids, you want to make sure that your technical proposals cover at least the above issues. 
Tip: When an agency selects a higher-priced solution in a best value contract award that has been rated technically superior to a lower-priced one, the award decision must be supported by a rational explanation demonstrating that the higher-rated one is, in fact, superior, and explaining why its technical superiority warrants the additional cost.
Tip: When contractors' technical quotations received identical adjectival and risk ratings in a best value contract award, the agency can look beyond the adjectival ratings to consider the significance of the offerors' differing evaluated technical strengths.
Tip: Adjectival ratings are merely guides for intelligent decision-making in the best value procurement process. Agencies should not solely rely on them to make award decisions.
Tip: In the best value contracting procurement definition, where price is less important than the non-price factors, a government agency must meaningfully evaluate cost or price in making its source selection decision.
GAO's Best Value Trade Off Analysis for Procurement Contract Awards
Often, government contractors file bid protests to challenge the agency's best value award decision. The General Accounting Office (GAO) realizes that federal agencies have broad discretion when conducting source selections. However, the procurement process does require a level of reasonableness when making a best value contract award decision.
A best value procurement contract award process requires the agency's subjective analysis

Unless your proposal contains strengths that go above the basic solicitation requirements, it may not be possible to challenge

When conducting a best value trade off analysis in a negotiated procurement, there should be some meaningful comparison between proposals

Many agencies miss this point. Thus leaving them open to challenge

The best value procurement should not be reduced to a mechanical or mere scoring approach

There must be rational and reasonable thinking
Read more information about Commonly Used Evaluation Factors in a Best Value Source Selection Protest.
See How We Can Help You in Bid Protest Cases
For help with filing a bid protest, procurement law, or assistance with agency evaluation errors in the FAR best value contracting method and procurement process, call Watson's bid protest lawyers at 1-866-601-5518.