Source Selection Evaluation Board Authority & Evaluation Decisions
Government contracting agencies' Source Selection Board decisions often come under fire in bid protest when there is a large and complex acquisition.  The evaluation board helps the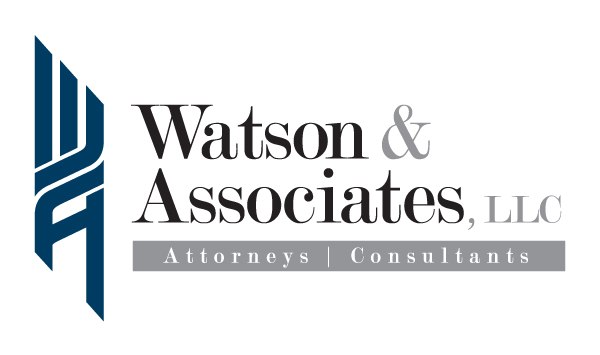 contracting officer to develop the source selection plan. The plan is supposed to evaluate bidders against the solicitation criteria.
However, government contracting agencies make mistakes. Unless you file a timely bid protest and can articulate the legal mistake before the court, you will find yourself giving up a lucrative government contract.
Source Selection Authority Board Members
Source selection evaluation board personnel have various technical backgrounds that are essential to a proper technical proposal evaluation of bids. Members can also include cost experts and other key players. Typically, there is not a regulation that mandates who should be on a source selection authority panel board. For large procurements, agencies may assign chairpersons and various levels of team leaders to make decisions on the Source Selection Evaluation Committee.
Qualifications and Experience of Source Selection Evaluation Board Members: To make sound Source Selection Evaluation Board decisions, members should have the level of expertise needed to thoroughly evaluate bids and proposals. This not only improves the level of expertise, but it also provides room for fewer mistakes.
A common problem occurs when bidders have reason to believe the technical proposal evaluation was conducted by inexperienced ratings from committee members. If filing a bid protest, this argument will more than likely fail since GAO will not substitute the Agency's judgment.
Selection Process and Legal Requirement for Source Selection Authority Evaluation Decisions and Documentation
Federal procurement regulations require agencies to make reasonable award decisions during the selection process that are based on the stated rating criteria. Government agencies spend taxpayer dollars and must account for their source selection evaluation team decisions. However, there is no stated level of documentation anywhere in FAR Part 15 or otherwise.
In the event of a bid protest, one must look at the whether the Source Selection Authority concurred with the evaluation panel's award decision, whether the Source Selection Authority document its reason for agreeing or disagreement, and whether the decision was reasonable.
Given the variety of mixed language, protestors may want to stick to the differences in the stated evaluation requirements and be able to show where the Source Selection Evaluation Board decisions either misapplied the evaluation criteria or failed to give meaningful consideration to a particular aspect of the submitted proposals. 
Overcoming Agency Source Selection Board Evaluation Decisions In Bid Protests
Bid protest law states that a protestor's mere disagreement with the agency's Source Selection Evaluation decisions is not sufficient to call an evaluation into question. GAO decided this issue in Ben-Mar Enters., Inc., B-295781, Apr. 7, 2005, 2005 CPD ¶ 68 at 7.
Agencies will typically argue that your protest is simply disagreeing with the Source Selection Evaluation Board's decision. Therefore, the protest letter must be crafted in such a way to avoid this dangerous response. Failure to overcome the Agency's response will more than likely get the case dismissed. 
See How We Can Help You in Bid Protest Cases
For help and analysis about whether a government contracting agency's Source Selection Authority or TEP Evaluation Board decisions complied with the solicitation's evaluation criteria, call our bid protest lawyers at 1-866-601-5518.