Federal Government Contract Wire Fraud Penalties & Mail Fraud Penalty Litigation
Defending Against the Federal Government for Mail Fraud Penalty and Wire Fraud Allegations Can be Tricky Business When you have an attorney that is not familiar with federal government contract law.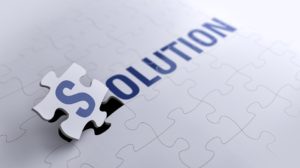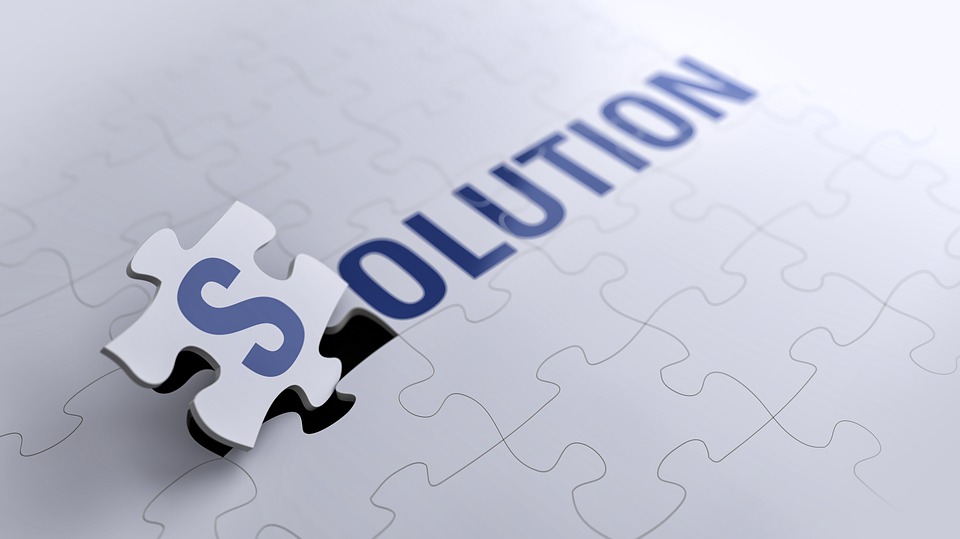 When it comes to mail fraud penalties in federal procurement contract, criminal actions and wire fraud penalties against the federal government, criminal prosecution of government contractors, corporations and employees are drastically increasing over the last five years. 
Something as innocent as submitting a claim for payment can turn ugly and can lead to criminal prosecution and procurement fraud litigation.
Government contracting agencies sometimes use the threat of criminal prosecution to get civil settlements or contract disputes. Read more about the crackdown on procurement fraud here.
Under the penalty for mail fraud and penalty for wire fraud cases:
Whoever, having devised or intending to devise any scheme or artifice to defraud, or for obtaining money or property by means of false or fraudulent pretenses, representations, or promises, transmits or causes to be transmitted by means of wire, radio, or television communication in interstate or foreign commerce, any writings, signs, signals, pictures, or sounds for the purpose of executing such scheme or artifice, shall be fined under this title or imprisoned not more than 20 years, or both.
Corporate businesses and contractors can face harsh criminal penalties for violating mail fraud laws and wire fraud statutes if they are found to have used the United States Mail, private carriers such as UPS or FED EX, or wire communications such as fax machines, telephones, or email to develop or further a scheme to defraud the government.
What Does the Government Have to Show for Mail and Wire Fraud?
 The establish mail fraud and wire fraud against the federal government, the U.S. Attorney has to show:
Formation of a scheme or artifice to defraud, and

Use of mail or interstate wire transmission in furtherance of that scheme.
If you are a defendant to allegations of mail crimes and wire fraud against the federal government, understanding that intra-corporate mailings and emails can be sufficient for purposes of a mail fraud conviction. Having knowledge of how the mail was used and for what purpose can also lead to mail fraud penalties and wire fraud conviction. 
Mail Fraud Penalty in Federal Procurement and Wire Fraud Penalties
This level of a criminal case can bring a penalty in multiple ways for violating mail and wire fraud statutes: The penalty for wire fraud can include paying fines and incarceration for not more than 20 years. If the government proves an intent to defraud, it can also get a temporary or permanent injunction from the court to cease the alleged fraud.
Under USCA 1341 to 1343, to obtain the injunction, the government must demonstrate that probable cause exists to believe that the Defendant is currently, or about to engage in a fraudulent scheme against the government. Corporations or individuals that are facing mail fraud penalty convictions and wire fraud against the federal government must take action quickly to defend their rights to avoid stiff penalties.
Allowing the case to get too far gone can put them at a significant disadvantage. Mail and wire fraud crimes can affect many business relationships including Medicare government contracts, construction contracts with the federal government, SBA 8a fraud and more.
See How We Can Help You Defend a False Claims Act Case
For immediate help in a pending case involving mail fraud penalties in government contracting and wire fraud penalties procurement case against the federal government, contact our white collar crime defense lawyers at 1-866-601-5518. FREE INITIAL CONSULTATION.
Speak to Defense Attorney John Scorsine for Immediate Help With the Wire Fraud or Mail Fraud Penalty.