Colorado LLC Laws — LLC Personal Liability Protection
LLC Personal liability protection is somewhat reduced under Colorado LLC laws when compared to other states. In 2012, the Colorado Court of Appeals "pierced the corporate veil"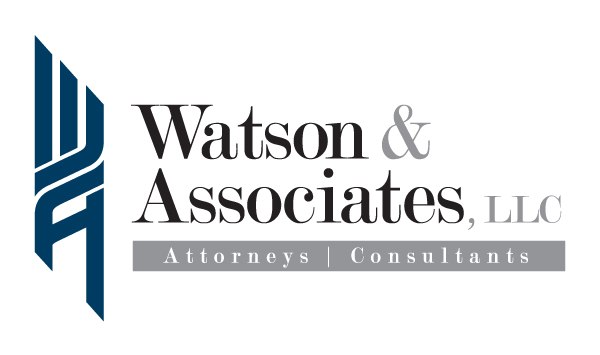 by deciding that business owners or corporations and limited liability companies are liable for personally responsible for business debts. See Martin v. Freeman, 2012 COA 21 (Colo. Ct. App. 2012).
This is especially true when LLC owners transfer company assets to avoid paying debts of the enterprise. The Court used the "alter ego" analysis to make its decision.
Colorado LLC laws and applicable business law do not aggressively provide owners with much LLC personal liability protection from a members creditors when compared to other state LLC laws. 
Colorado limited liability company law substantially impacts personal liability and security by allowing creditors to get orders from a court to collect a judgment on the business member.
Under the Colorado Limited Liability Company Act, there is some level of personal protections from the company.  To get the most personal protection, you want to have a thorough understanding of how to run the business.
Get proper legal advice on how to handle the day-to-day business operations.

Following the legal formalities is essential to getting any personal protection.  
When it comes to LLC personal liability protection under Colorado LLC Laws, your creditor can seek legal remedies by foreclosing on the member's LLC interest.
Ways to Avoid Personal Liability Under Colorado  LLC Laws
Other ways that you can become personally liable under Colorado LLC laws include:
Commingling company funds.

Not having good standing with the Colorado Secretary of State.

Not maintaining a registered agent.

Failure to follow statutory mandates for marketing and advertising.

Not acting in the interest of the company.

Breach of fiduciary duty.
For more information and help with LLC personal liability protection or the formation of an LLC in Colorado, call our business lawyers at 1-866-601-5518. FREE INITIAL CONSULTATION.