What is a Bid Protest? COFC & GAO Protest Definition
Bid Protest Definition?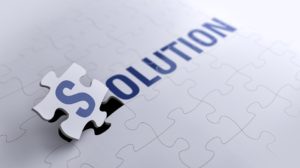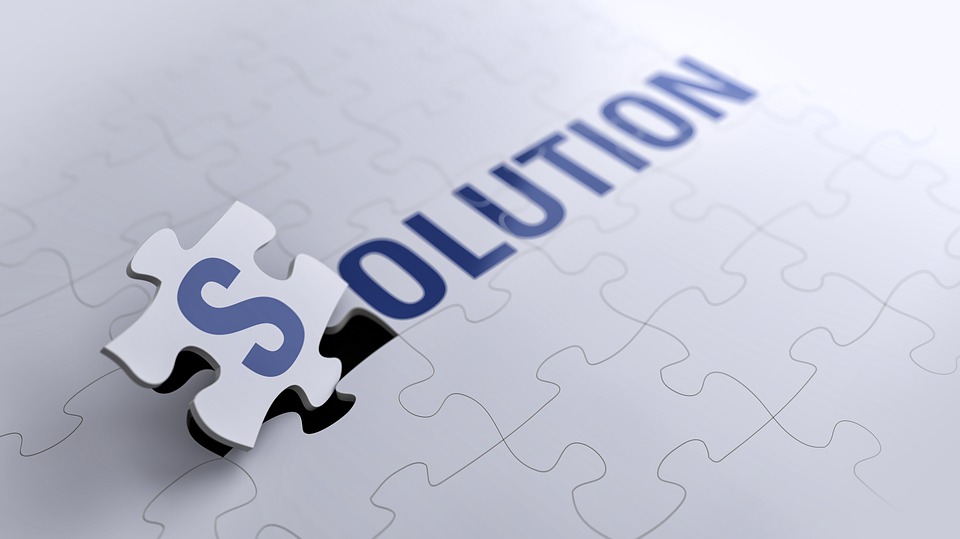 According to Government Accountability Office, the bid protest definition means a legal challenge to the award or proposed government contract awards for goods and services or a challenge to the terms of a solicitation for such a contract.
Under government contract protest rules, this type of litigation involves a protest where you, the interested party, challenges the award of a government contract. When you file a formal protest at GAO or US Court of Federal Claims (COFC) you must follow very specific procedures. Failure to follow them can get your case dismissed.
Whether you are filing a GAO bid protest or a protest before the U.S. Court of Federal Claims,  failure to meet the definition of a bid protest can get your case dismissed. You still have to carefully decide whether there is actual merit to your case, the likelihood of success, and whether the law supports your position.  These are critical decisions for corporate executives to make in such a short timeline.
Important to Your Decision to File a Government Contract Protest
 As a CEO, filing a government contract protest is a tough choice. Many government contractors believe that doing so can potentially ruin existing agency relationships.
However, the agency is also required to follow various procurement laws when evaluating and awarding federal projects. You have to a legal right to fairly compete for government contracts under the Competition in Contracting Act.
There are specific GAO bid protest regulations that you must follow in order to keep the agency, or GAO, from dismissing your case for failure to follow the regulations. For example, GAO government contract protests requirements mandate that you must allege factual and legal allegations to support each protest.
To Comply With COFC & GAO Formal Protest Rules, Your protest shall:
Include the name, street address, electronic mail address, and telephone and facsimile numbers of the protester,

Be signed by the protester or its representative,

Identify the agency and the solicitation and/or contract number,

Set forth a detailed statement of the legal and factual grounds of protest including copies of relevant documents,

Set forth all information establishing that the protester is an interested party for the purpose of filing a protest,

Set forth all information establishing the GAO contract protest timeline,

Specifically, request a ruling by the Comptroller General of the United States, and

State the form of relief requested.
In addition, government contract protests may:
Request a protective order,

Request specific documents, explaining the relevancy of the documents to the protest grounds, and

Request a hearing, explaining the reasons that a hearing is needed to resolve the protest.
In addition to complying with the basic bud protest definition, your or your GAO protest lawyer must be aware of the types of cases not subject to a GAO jurisdiction.
Who can file a case under COFC and GAO protest rules?
You have to be an "interested party" to file a government protest. When there is a solicitation challenge, an interested party is generally a potential bidder for the contract.
 If you are filing a GAO bid protest after contract award, you want to make sure that you qualify as an interested party in order to intervene— an actual bidder that did not win the contract. In addition, your standing in the competition and the nature of the issues raised may affect whether you qualify as an interested party.
There are several complex issues that can arise in a GAO bid protest. When deciding to file, you want to narrow your concerns and make sure that your complaint against the agency action fits the specific jurisdiction of GAO.
So many government contract protests get thrown own because GAO did not have the legal authority ( subject matter jurisdiction) to hear the case.
GAO Protest Timeline
The challenge to file a GAO protest is the short deadlines. For example, a protest challenging the terms of a solicitation must be filed before the time for receipt of initial proposals (bid submission day).  
On the other hand, if you file a GAO bid protest challenging the award of a contract, you must meet the GAO protest timeline by filing within 10 days of when you knew or should have known of the basis of the protest (a special case applies where, under certain circumstances, the protester receives a required debriefing).
Bid protest definition of intervening
As the successful offeror, you can participate in a case as a protest intervenor. Although there is no required timeline, you must intervene as soon as possible.
You are not required to participate in the protest since the protestor is actually challenging the government's award action. Read information about the GAO Automatic Stay.
What is a protective order under GAO bid protest rules?
To adequately participate in a GAO protest, you may want to seriously consider retaining a government contract protest lawyer because he or she can be admitted into a protective order.
The order prohibits disclosure of sensitive information during a protest. Generally, attorneys are admitted into a protective order. As a contractor, you will not be allowed given the sensitive information at risk. 
Take Advantage of Commonly-Missed Strategies to Get Larger Government Contracts
For additional information about the legal bid protest definition and help with meeting the GAO government contract protest timeline, call our CFOC and GAO bid protest attorneys at 1-866-601-5518.