Federal Contractor Code of Ethics and Conduct
In 2008, under FAR 52.203-13, "Contractor Code of Conduct and Business Ethics and Conduct" – the clause promulgated that appears in all Federal prime contracts that exceed $5 million and have a period of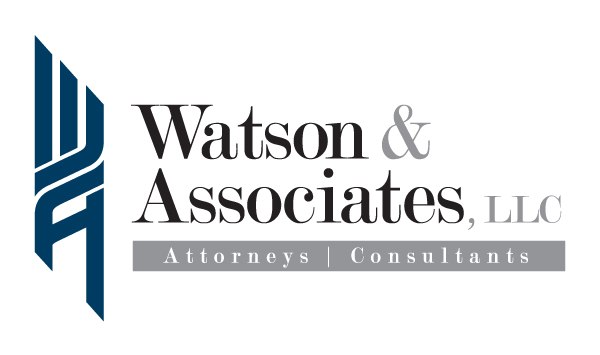 performance of 120 days or more and is required to be included in subcontracts of that dollar amount and period of performance.
As a matter of practice, the Federal government initiated greater scrutiny on government contractors for lack of sufficient internal policies and controls.
If you are doing business with the government, you should have already implemented your contractor code of ethics and Business Conduct Policy, code of ethics in contracting and internal contract compliance program. When issues arise or audits occur, having some level of ethics control can help to mitigate adverse results.
Code of Conduct for Contractors – FAR Basic Statutory Requirements
 Under FAR 3.10 Contractor code of business ethics and conduct,  government contractors should have a written policies in place. To promote compliance with the statutory requirements, you should have a code of conduct for contractors and compliance training program plus an internal control system that—
(1) Are suitable to the size of the company and extent of its involvement in Government contracting;
(2) Facilitate timely discovery and disclosure of improper conduct in connection with Government contracts; and
(3) Ensure corrective measures are promptly instituted and carried out.
Having Internal Contractor Code of Ethics and Conduct Can Avoid Suspension or Debarment
When companies are targeted for suspension and debarment actions, convincing the officials that you have documented government contractor ethics programs in place can go a long way when you propose an Administrative Agreement to give your company another chance.
The contractor code of business ethics and conduct should be made available to each employee working on the contract. If you ever become subject to a government investigation or subject to a debarment or suspension action, you will find that such an investment can save your business' future and the ability to continue to do business with the federal government.
Disclosure of wrongdoing is a must when it comes to ethics in government contracting. As a matter of contractual and legal obligation, under your contractors code of conduct you are also are required to make disclosures to the government when you have "credible evidence" of a violation of certain criminal laws or the Civil False Claims Act.  
Awareness policy required. Unless you are a small business or the contract is to provide a commercial item, the clause also requires you to have a FAR Contractor Code of Business Ethics and Conduct awareness policy and an internal control system.
See relevant information about responsibility determinations and business ethics when you submit a government proposal.
Consider the above-mentioned information requirements when establishing your code of conduct for contractors, whether you are new to government contracting or an existing provider of products of services (although there are exemptions, you should still go over and beyond the basic requirements).
Speak to an Attorney & Get a Free Initial Consultation
Call our government contract compliance lawyers for help with your code of ethics for contractors at 1-866-601-5518 for a FREE INITIAL CONSULTATION.