Similarly Situated Small Businesses and Limitation on Subcontracting Rule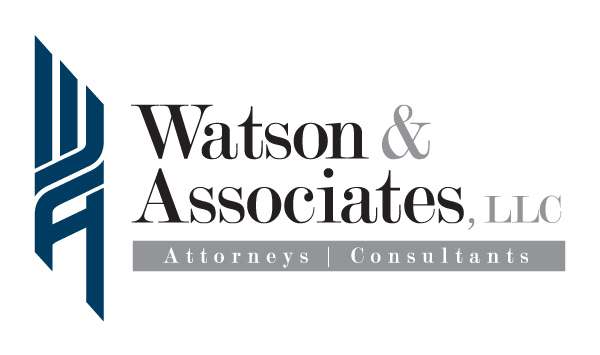 Many small businesses will be faced with dissecting the most recent SBA Rule governing the Limitation on Subcontracting Rule.
Predictably,  much litigation will be based upon whether a small business is similarly situated or not. This will be a new issue that many small businesses across the country should investigate earlier that later.
As stated in the comments leading up to the final SBA rule,  15 U.S.C. 657, requires that the limitations on subcontracting for full or partial small business set-aside contracts, HUBZone contracts, 8(a) BD contracts, Service-Disabled Veteran-Owned (SDVOSB) Small Business Concern (SBC) contracts, and WOSB and Economically Disadvantaged Women-Owned Small Business (EDWOSB) contracts, be evaluated based on the percentage of the overall award amount that a prime contractor spends on its subcontractors.
The SBA suggests that 15 USC 757 provides that any contractor work done by similarly situated entities not to be subcontracted work for purposes of complying with the limitations on subcontracting rule.
Similarly Situated Small Business  Definition
When a government contract is awarded to a small business set-aside or socioeconomic program set-aside or sole source authority, a similarly situated entity subcontractor is a small business concern subcontractor that is a participant of the same SBA program that qualified the prime contractor as an eligible offeror and awardee of the contract. This would be relevant to HUBZone set-asides, 8(a) set-asides etc.
Subcontracts to a similarly situated small business will not count towards the limitation on subcontracting rule. The SBA believed that to do otherwise would not be in the best interest of furthering SBA government contracting goals. See 13 CFR 125.6 (a)(1) –(2).
Government contractors should assess their specific subcontracting relationships. The facts of each case will be different. Therefore, companies should properly assess their unique situations and be proactive. There are not enough SBA OHA decisions on the issue.
When does the 50% subcontracting rule apply? The SBA provided an example where there is a procurement for both supplies and services. It suggested that if the contract is considered primarily for services, then the prime contractor cannot subcontract more than 50 percent for supplies.
It would appear that future disputes would also hinge on what is the primary requirement of the contract.
First-tier subcontractors should be aware. Regarding similarly situated small business concerns,  prime and subcontractors should be aware that protection from violating the limitation on subcontracting rule would only flow from work subcontracted from the prime to the subcontractor.
Subcontracts from the first-tier subcontractor to a second-tier will not count.

Prime contractors should extremely careful to protect itself, and even

inquire,

when it builds new relationships with first-tier subcontractors that are similarly situated.
Requirement for a signed agreement. Based upon the SBA's comments, prime contractors submitting federal government proposals  must also submit a signed agreement between the prime contractor and the similarly situated subcontractor. See 13 CFR 125.6 (b)(1). Whether a teaming agreement would suffice or a traditional subcontract remains to be seen. These are all reasons why small businesses should be proactive on these matters.
Suspension and debarment possible. Of importance, the SBA comments also warn prime contractors that they can be debarred for any violation of the spirit of 13 CFR 124.6(b)(3). This issue goes towards the percentage of work identified  in the signed agreement.
Similarly Situated Contractors and NAICS Code Application
Prime contractors that are consider entering into a subcontractor also want to be aware of various factors that could influence the outcome of any future litigation. See information about small business subcontracting plans.
The primary issue is whether similarly situated small business subcontractors are limited to the NAICS code assigned to the prime contract. The new SBA rules seem to suggest not. Instead, the focus is on the NAICS code that the prime contractor assigns to the subcontractor as a similarly situated company.
There will be some disputes in the future as to the validity of the prime's assignment of a NAICS code that arguably has nothing to do with the primary contract requirements. Although the SBA expressed the goals of promoting subcontracts to similarly situated businesses, there could be some concern as to whether relying on the prime to implement new NAICS code weakens the government's overall assignment of the primary NAICS Code. See 13 CFR 125.3 (c)(1)(v).
Getting professional assessments can avoid costly litigation. Given the unknowns due to lack of case law on the new rules, small businesses can still take proactive measures to reduce the impact of bid protests filed by competitors. There are still minute issues or facts that can arise. SBA Office of Hearings and Appeals will have its work cut out from the legal challenges that could arise.
Find Out The Basics About Joint Venture Agreements
For immediate help, contact Watson & Associates' government small business lawyers at 1-866-601-5518. FREE INITIAL CONSULTATION.