Federal Government Contracts Blog & Business Law
In federal government contracting, there is a substantial amount of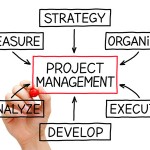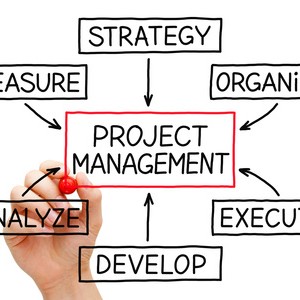 complex regulations and guidelines that contractors must follow when bidding on federal contract opportunities, dealing with small business contracts and during the performance stage. When operating a business, there are also several best practices that can help owners to operate profitably while minimizing costly legal mistakes. This site is available for readers to understand the legal issues that can arise in government contracts and business operations. This government contracts blog provides information related to GAO bid protests, Government construction, contract disputes and contract claims appeal, government contract protest and bidding issues, government proposal writing tips, Colorado business law matters and more.
We litigate government contract bid protest cases, CDA Claims, Terminations, Business formation, breach of contract disputes, employment law and more.
Watson's federal government contracts lawyers help th firm's clients to avoid costly legal mistakes in with government contracting opportunities and business operations. Call 1-866-601-5518 for FREE Initial Consultation.
}