COTS Contracts – COTS Items & FAR Commercial Items Contracts
In government contracting, agencies sometimes buy commercial off the shelf items and services (COTS contracts).  Simply put, when the government buys these commercial items or services,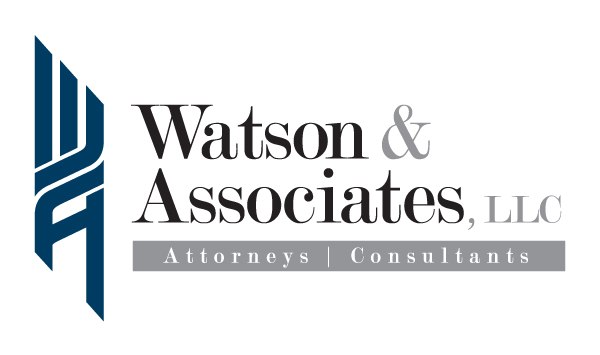 there is not much that must change.
Government contractors seeking to challenge whether or not the awardee is selling a commercial off the shelf item can avoid painful mistakes by articulating how the government is not meeting the legal definition.
Knowing that the CO's decision must be reasonable is a substantial part of the analysis when considering non-commercial sources as compared to commercial-off-shelf (cots) items.
The exception to this rule is an acquisition of bulk cargo. Procurement of training services, installation, or cloud services can be considered COTS items under the Federal Acquisition Regulation (FAR 12).
FAR Commercial Items – COTS Definition
Commercial off the Shelf  and FAR Definition COTS Items Under FAR 12?
In government contracting, the commercial off the shelf  and FAR 12 FAR commercial items refers to whether commercial items are readily available without substantial modifications. Software can be a prime example. If the offeror has to substantially modify or program the software, then it might not meet the commercial definition.
The analysis for whether COTS contracts for services or products can be commercially available includes looking to see whether the acquisition would need custom developments or a substantial amount of design after the award.
Government contracting agencies should look to buy COTS items and services because there could be considerable savings to taxpayer dollars.
There a fair amount of cases where disputes arose in COTS contracts. For example, in a pre-award bid protest, a contractor may challenge the services or products solicited by the government as COTS Items if there is evidence that the commercial sector or industry standards do not meet the government's definition or statement of work requirements. See also information about Buy American Act countries.
FAR 12 COTS Contracts – Commercially Available Off the Shelf Definition
Under FAR 12.103 commercial off the shelf items are defined in 2.101.  The definition states that: Commercially available off the shelf (COTS contracts)" item—
(1) Means any item of supply (including construction material) that is—
(i) A commercial item (as defined in paragraph (1) of the definition in this section);
(ii) Sold in substantial quantities in the commercial marketplace; and
(iii) Offered to the Government, under a contract or subcontract at any tier, without modification, in the same form in which it is sold in the commercial marketplace; and
(2) Does not include bulk cargo, as defined in section 3 of the Shipping Act of 1984 (46 USC App. 1702), such as agricultural products and petroleum products.
Unless indicated otherwise, all the policies that apply to FAR commercial items also apply to COTS. Section 12.505 lists the laws that are not applicable to COTS items (as well as 12.503 and 12.504); the components test of the Buy American Act requirements and the two recovered materials certifications in Subpart 23.4 do not apply to COTS.
Find Out More About Our Practice Areas and How We Can Help You
Need help with your COTS implementation? For more questions about government contracting or help to litigate a government contract protest based on FAR Commercially available off the shelf / COTS contracts under FAR 12, call our lawyers at 1-866-601-5518.