Service Disabled Veteran Owned Small Business SDVOSB Fraud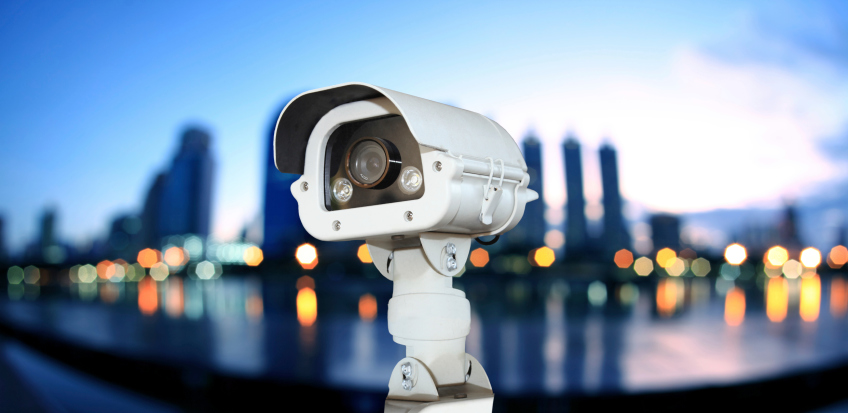 In service disabled veteran-owned fraud cases, and as a result of Public Law 109-461, the VA is authorized to award SDVOSB sole source contracts and/or set aside contracts for Service-Disabled Veteran-Owned Small Businesses (SDVOSB).
From 01/01/2008 to 09/30/2014, the VA OIG Office of Investigations indicted 44 individuals/companies; arrested 40 individuals; and as of 09/30/2014, convicted 33 individuals/companies, resulting in $13.9M in fines and court-ordered forfeitures.
In each of these cases, Federal suspension/debarmen
t was pursued. As of 09/30/2014, there are 81 open investigative SDVOSB fraud cases.
Service Disabled Veteran Owned Small Business SDVSOB Fraud Cases and Allegations
Wire fraud and false information: Many Service Disabled Veteran-owned small business fraud cases stemming from allegations of submitting false information to the government with the intent of receiving contracts. In this type of case, defendants can expect to be charged with some level of wire fraud. This is because the government will allege that due to your false information, you then used faxes, telephones, the internet, and other electronics, or in some cases U.S. mail (mail fraud), to send the false information to the federal government agency.
The government, through the Small Business Administration and the Department of Veterans Affairs, encourages businesses that are majority owned and operated by service-disabled veterans through a federal government procurement program that sets acquisitions aside for exclusive competition among service disabled veteran owned small businesses. See information about Mail and Wire Fraud Against the Federal Government.
There are certain penalties in service disabled veteran owned small business fraud cases for defrauding government agencies by submitting fraudulent claims and invoices, government fraud schemes that falsify information about ownership and other material information. In other situations, where a service disabled veteran has to maintain continuously its eligibility, a fraud case can arise if the applicant fails to inform the appropriate agencies and still continuous to gain revenues through the SDVOSB Program.
Other SDVOSB fraud cases against the government can arise due to conspiracy to make false statements and defraud the government in connection with other types of small business programs. Other persons besides the applicant can be pulled into criminal cases, whether wire or mail fraud, through a conspiracy theory that alleges making false statements in furtherance of a fraud scheme.
Having an experienced defense attorney that understands the nuances of the service disabled veteran-owned small business fraud cases, HUBZone, SBA 8(a) BD Programs can be beneficial to businesses or contractors charged with SDVOSB fraud, wire fraud, mail fraud or conspiracy cases.
For help defending your SDVSOB fraud government investigation case, contact a procurement fraud defense lawyer for help. Call 1-866-601-5518.