SBA Affiliation Common Management & Identity of Interest
Common management and identity of interest involve complex  SBA affiliation regulations, that if violated can impact your ability to bid on future government contracts. Issues commonly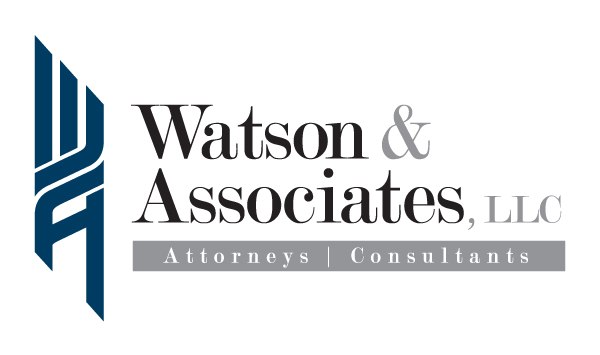 arise in size protests or during the initial 8a certification application process. 
The following are pointers derived from the SBA. A basic understanding can help you avoid costly mistakes, such as common management problems when bidding on government contracts.  At the end of the day, the SBA looks at relationships between the business entity and other firms to see if there are undue reliance or control issues, such as common management or an identity of interest.
It is important to note that control does not have to be actual control of the business; in a size protest based upon affiliation, the SBA only has to find the ability to control. See information about assigning government contracts.
How Does SBA Determine Small Business Affiliation? Small businesses have to keep their status as small under the SBA regulations. In a size determination or size protest, the SBA often looks at your business by counting receipts, employees, or other measures including all its domestic and foreign affiliates, regardless of whether the affiliates are organized for profit. 13 CFR 121.103 (a)(6). If the SBA finds common management or an identity of interest, you could have a problem.
SBA Affiliation Definition Rules & General Principles:  13 CFR 121.103 governs SBA affiliation definition and the common issues that can arise.  There are complex and factual considerations that must be addressed. If you find them confusing, as most companies do, you may want to seek help from an experienced government small business size protest lawyer.
According to the SBA, business affiliation exists when one business controls or has the power to control another or when a third-party (or parties) controls or has the power to control both businesses.
Control may arise through ownership, common management, identity of interest, or other relationships or interactions between the parties.
Control can also be affirmative or negative. Negative control includes instances where a minority shareholder can, under the concerned's charter, by-laws, or shareholder's agreement, prevent a quorum or otherwise block action by the board of directors or shareholders.
Common Management
The SBA affiliation definition is often compromised through violation of the common management rule. Under the regulations, if one or more officers, directors, managing members, or general partners control a business concern, the Board of Directors and/or another business concern's management, the concerns are affiliates.
Identity of Interest
When small businesses are intimately involved with other companies that have identical (or substantially identical) business or economic interests, SBA and size protest rules can treat them as one party unless they can prove otherwise.
Under the SBA affiliation definition, family members, persons with common investments, or firms that are economically dependent on contractual (or other) relationships, are among those treated this way. You can seek to show that no SBA business affiliation definition is met under the identity of interest definition by providing evidence establishing that seemingly identical interests are, in fact, separate.
You want to avoid commingling employees when subcontracting or teaming

Avoid sharing facilities and other common resources
Common management problems and identity of interest regulations are common grounds for attack when submitting bid proposals for federal projects. See additional information about  SBA affiliation rules.
For help with avoiding the SBA small business affiliation definition in SBA size protests, call our 8(a) certification lawyers at 1-866-601-5518.