Small Business Mergers and Acquisitions – Understanding the Present Effect Rule
Knowing How the SBA Looks at Small Business Mergers and Acquisitions Can Impact Your Sale.
Many government small businesses make the huge step of merging with other companies for viable business reasons. However, when considering small business mergers and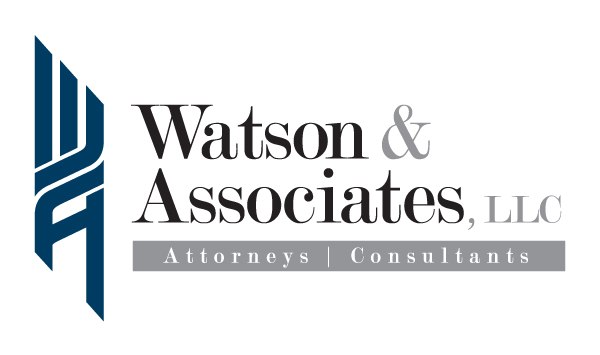 acquisitions impact, the  SBA's "present effect" rule, the SBA considers agreements to merge (including agreements in principle) as having a present effect on the power to control a concern. 13 CFR 121.103 (d)(1). Without having a thorough understanding of the M&A process, contractors can find themselves at a disadvantage.
Small business mergers and acquisitions have become more frequent. However, businesses that are buying out companies with existing government contracts should be aware of special risks and pitfalls. When there is a change or control, SBA regulations can become a landmine.For buyers, Government contractor investments require tailored diligence to avoid significant future liabilities and the potential loss of ongoing Government contracts.
Merger and Acquisition Letter of Intent Affiliation: When there is a small business merger or merging a company with a federal project, buyers are always interested in securing existing and future federal contract work. However, the letter of intent can become a problem if there is language that the seller has no official ability to participate as a small business.
If the purchaser buys all assets of the seller, then it can run the risk of immediately becoming large in the SBA's eyes. This present effect can be daunting if you do not have proper legal counsel.
For small business size standard purposes, merger and acquisition are effective as of the date of that an 'agreement in principle' is reached, even though the merger or acquisition itself is not yet consummated." 
New SBA rules may significantly increase recertification transaction costs in small business mergers or acquisitions for traditional acquirers including private equity firms and other strategic buyers.
Small Business Mergers and Acquisition – Looking at the Power to Control
 When a small business decides to merge or acquire another company, the SBA, for size determination purposes, also looks at the effect of the transaction for one company's ability to control the other.
Companies must carefully review government contracting regulations to see how the transaction impacts their ability to continue to get federal projects.

Merger and acquisition documents must be crafted in a way to avoid affiliation and control landmines.

Conducting your due diligence is critical to getting a favorable outcome.
Is there Only an Agreement to Merge? SBAOHA has consistently decided that under the present effect rule, there is no agreement in principle where parties merely commit to negotiating exclusively with one another. Making a small business size standard determination will be seen as premature.
When deciding to negotiate merging a company or assignment of government contract issues, you must still look at the ability to control. Small businesses, especially 8(a) certified companies, must always communicate with the SBA early in the negotiation phase.
Mergers and acquisitions of small businesses with federal government contracts can involve millions of dollars. Besides, there could be issues of a novation agreement, or risk to the agency when companies buy, sell or merge.
Take Advantage of Commonly-Missed Strategies to Get Larger Government Contracts
For help with new small business mergers and acquisitions under the SBA present effect rule, call our government small business lawyers at 1-866-601-5518 for immediate help.