ASBCA Rules & Appeal Jurisdiction for Contractual Claims
Making sure that your government contract claim appeal is, and can be, heard by the proper body is critical.  If you file an appeal that cannot be heard, you are simply wasting time and money.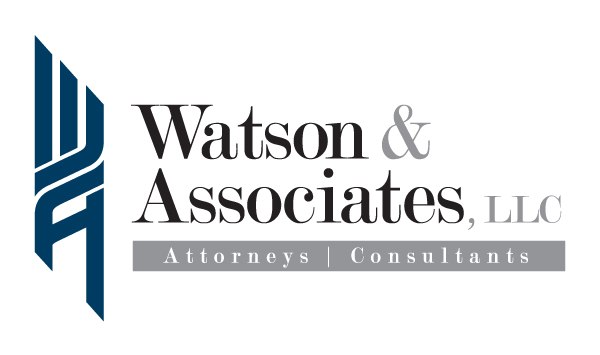 It is essential to make sure that ASBCA rules about jurisdiction and other statutory requirements are met before filing an appeal. 

The ASBCA has issued some grueling decisions in public government contracts where companies did not first analyze the court rules.
Below is a list of prerequisites that must be met for ASBCA cases and before you submit an appeal for contractual claims to the Armed Services Board of Contract Appeals.
Claims Must First be Submitted to a Contracting Officer: ASBCA rules for jurisdiction allow the contract board only to hear appeals involving a contractor's claim if the claim was previously submitted to a contracting officer ("CO") for a decision and a decision was either granted, denied, or a reasonable period has passed without a final determination.
41 USC 7103; Ensign-Bickford Aerospace.  The 'jurisdictional prerequisite' for the court's jurisdiction applies even when the claim is asserted as a defense to government action.  Raytheon Co. v. United States.
While a "claim" is not defined by the Contract Disputes Act ("CDA"), FAR 2.101 defines a claim as a written demand or assertion by a contracting party seeking, as a matter of right, the payment of money in a specified sum, the adjustment or interpretation of contract terms, or other relief arising under or relating to the contract.  
Under the rules, a contractual claim does not have to be in dispute; an undisputed, non-routine written demand seeking payment as a matter of right can be a claim. 
To determine if something is a contractual claim, there are a variety of factors under the rules that should be considered: reference to the submission of a claim, request for a CO's final decision, and issuance of a final determination by a contracting officer. Complying with these ground rules can create legal jurisdiction on appeal while avoiding motions to dismiss.
Many cases have been dismissed for failure to meet the procedural rules. If contractors are uncertain as to whether there is a final contracting officer's decision, they should request an answer in writing from the CO.
Appeals must be Timely Filed Under ASBCA Rules
If a CO issues a final decision, the decision shall be considered final unless the contractor timely appeals to a board of contract appeals within 90 days from the receipt of the decision or to the U.S. Court of Federal Claims within 12 months. 
In Pros Cleaners, the company cited its inexperience with government contracts and problems it allegedly had interacting with the CO as reasons for not filing the appeal with the court for 90 days from the CO's final decision. 
Regardless of inexperience, the 90-day appeal period is a statutory requirement which cannot be waived under ASBCA jurisdiction rules.  Cosmic Constr. Co. v. United States, 697 F.2d 1389 (Fed. Cir. 1982). Even if you file one day late, there are plenty of appeal decisions that indicate that your case will be dismissed.
Appeal must be Certified and for a Certain Sum: If your claim is for more than $100,000, the CDA certification rules mandate that the claim is certified by an authorized person, on behalf of the contractor that the claim is made in good faith, the supporting data is correct and complete, and the amount requested is an accurate reflection of what the contractor believes the Federal Government to be liable for. 41 USC 7103.
Furthermore, to set up jurisdiction for ASBCA cases, any claim must be for a certain sum; the words 'at least' or 'approximately' are not certain, and claims will be dismissed for lack of jurisdiction.  As noted above, to be considered a claim, the FAR requires, among other things, a specified sum.
ASBCA Rules — No New Claims in Appeal ASBCA Cases: It is well established that new claims cannot be brought on appeal under ASBCA rules.  For a Board to determine if there is a new claim, it often turns on whether the 'new claim' relies on the same "operative facts" cited in the initial claim.  Lee's Ford Dock, Inc.  Any new claim must first be heard by a CO within the requisite period and can then be brought to the court on appeal.
Looking to Submit an ASBCA Appeal? 
If you do not meet the ASBCA case rules for jurisdiction requirements for contractual claims, your case will be dismissed via agency motions, and you could lose out on thousands of dollars. Call to speak with any of our Federal Government Contract Attorneys at 1-866-601-5518 for a free consultation.